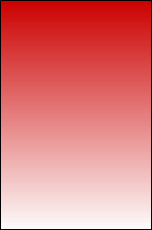 Phobos Audio
Producer of Broadcast Equipment
Phobos Audio was established in Prague 1992. In 2004 it changed to Phobos Engineering ltd. We are concentrated on audio processing, RDS encoding, Studio - Transmitter PCM Links and Telephone hybrids.
Our company is well known in Czech republic, Slovak republic, Latvia, France and Poland as producer of high quality products in mid - price level.
We have years of experience in audio broadcast processing for FM, AM and TV. Last generation of our processors offer new options of FM deviation control like ITU R- 412 compatibility (Annex 1 - Spectral mask and Annex 2 - MPX power limitation). Remote control from PC is suported via RS 232 and USB.
In RDS we created unique software called RDSWorld. This software became industry standard in Czech republic in ON-AIR RDS control. Software can be used with our RDS encoders or with some EBU protocol compatible encoder.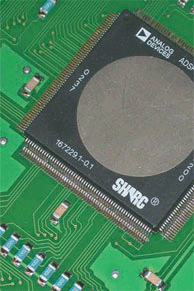 Phobos Audio - Welcome in Digital World

Top news - Aktuality

(c) 2020 Phobos Engineering



(c) Phobos Engineering s.r.o.
New control App for Trans- DIGI 2009 DAB


Last news - Novinky

New Trans-DIGI 2009 DAB firmware 20.01 available
New RDSWorld2020 and New Trans-DIGI2011 Multiplatform audio processor will come soon